Natural Luxury: Victorian White(Jade Marble)
03-07-2019
In the eyes of world famous designers, white marble has always been the star of interpreting elegant and luxurious style.
The new "Victoria White(Jade Marble)" from Africa will bring you a new visual feast. She has a delicate and lustrous jade appearance, and speaks of the restrained and mysterious exotic customs of East Africa.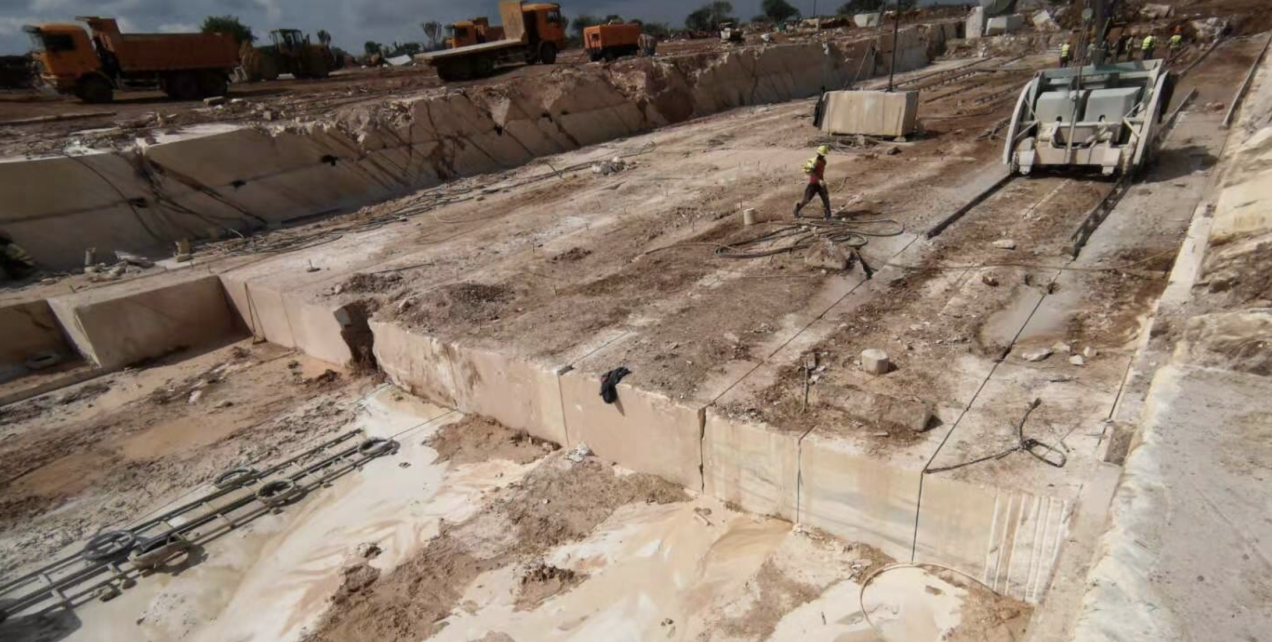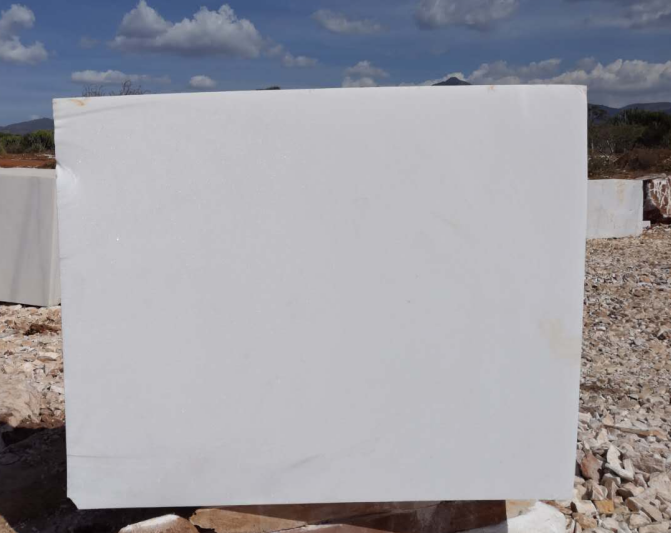 Victoria White comes from Lake Victoria, the source of the Nile. The largest freshwater lake in Africa had flowed quietly for more than 400,000 years before it was discovered by British Explorer John Spike in 1858, nourishing life in the Great Rift Valley of East Africa. The white marble mined in the mining area is bright and white.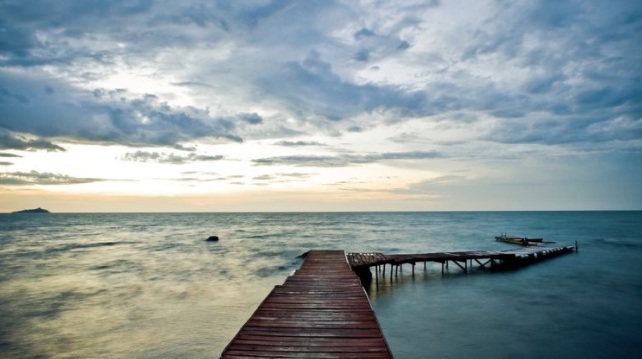 Hundreds of millions of years of experience of storms and rains have created the "Victoria White" hard and strong, while the beautiful mountains and waters have endowed her with the characteristics of smooth,white and clear.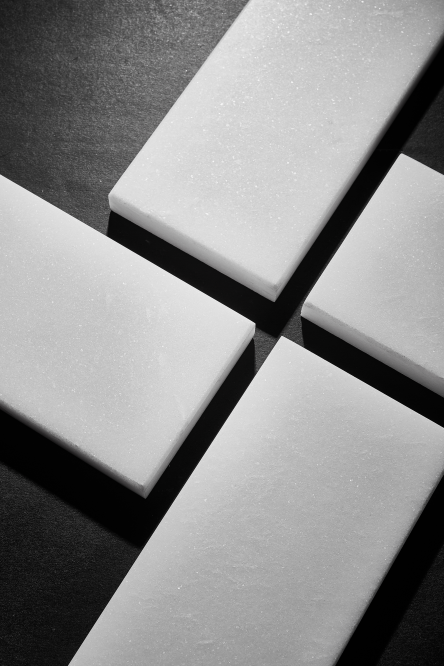 "Victoria White" style and texture are diverse, whether the White Marble is white and flawless; or white marble on the looming "Landscape Painting"; or solid and delicate, ice crystal bright white jades of the Ice Flower White Jade(marble) , all have excellent transparency, delicate, shining mysterious light, full of artistic attraction, comparable to Calacata, Italy.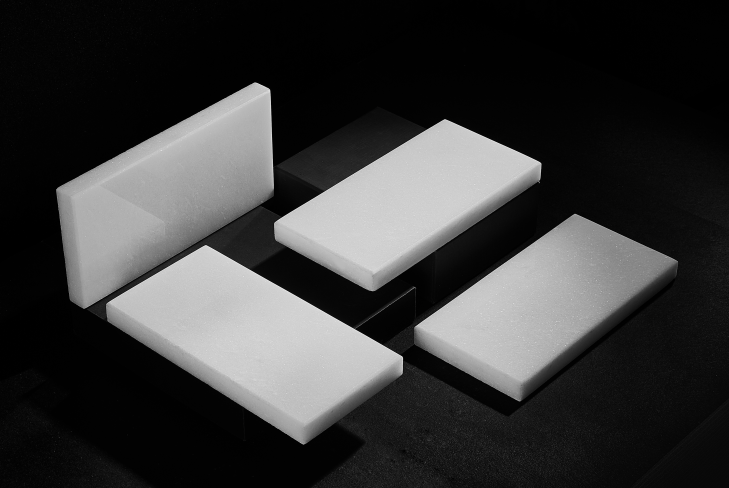 In order to ensure that every Victorian White presented to you is the best choice, we have formulated strict mining standards to provide the most suitable choice for your dream space.
"Victoria White" new products are available, now facing the whole country and the world to recruit distributors!
Investment Promotion Hotline: 13806496128